After hours/ Emergency phone numbers:
If you need to get a hold of someone after hours, please call the numbers below. If you call the first number and get a message, please leave your message and move onto the next number.
Main Florence Office - 520-723-5024
FAX number 520-723-5766
Adam Faultner - 480-559-2232
Facilities Manager
adam@topcde.com
Lina Faultner- 602-367-0071
CEO
lina@topcde.com
Maria Carrillo "Suky" - SPANISH – 520-223-0171
Operations Manager
suky@topcde.com
Terry Hoover – 480-299-9373
Developmental Health Manager
terryhoover@topcde.com
Other important contact information:
CDE Main Office & Location TopCDE Health Center
244 W. Coolidge Ave.
Coolidge AZ 85128 (NOT FOR MAILING)
MAILING ADDRESS
Child Development & Education, LLC
28144 N. Andy Perry Dr.
Florence, AZ 85132
Amanda Felix - 520-709-2291
HCBS Manager
amanda@topcde.com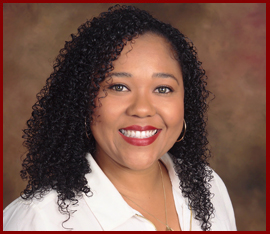 Lina Faultner CEO